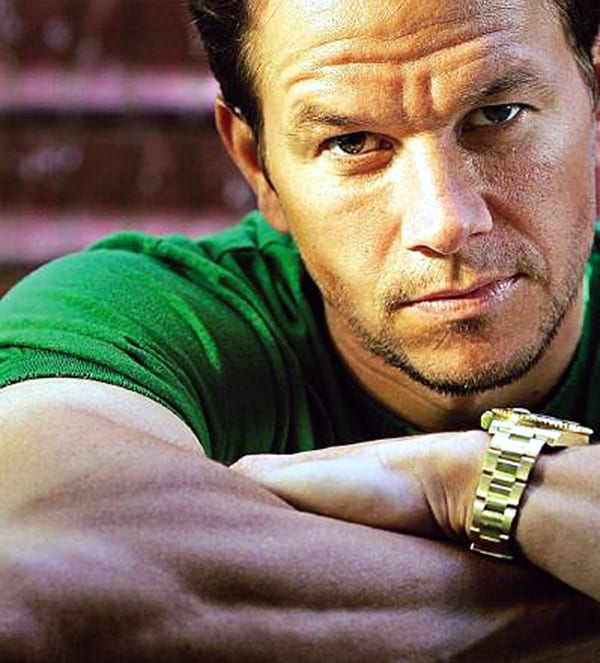 Mark Wahlberg

HOLLYWOOD — Mark Wahlberg has left "Marky Mark" in the dust, and nobody remembers that he started as a "New Kids on the Block" dropout and a rap singer. He first hit the big screen in l994 in "Renaissance Man" with Danny DeVito, followed by "The Basketball Diaries" with Leonardo DiCaprio. Ten years and 12 films later, he executive-produced the hit HBO series "Entourage," which ran for seven years. Then he produced and starred in "We Own the Night" (2007) with Robert Duvall, Eva Mendes and Joaquin Phoenix.
In 2008, he exec-produced the HBO drama series "In Treatment" with Gabriel Byrne, and then "Boardwalk Empire," which received 18 Emmy nominations in 2010, winning eight awards (it received 12 nods this year). Wahlberg also exec-produced the HBO series "How to Make It in America," and was one of the producers and stars of "The Fighter," which received seven Academy Award nods, winning two: Best Supporting Actress and Actor, for Melissa Leo and Christian Bale. He also produced and starred in "Contraband," which cost $25 million to $40 million to make and earned $95 million. He only acted in "Ted," which cost less than $65 million to produce, but his star power has driven it close to $250 million already.
Wahlberg is one of the producers and stars of "Broken City," with Oscar winners Russell Crowe and Catherine Zeta-Jones, as well as Kyle Chandler, set for January release. He is currently an actor-only in the $20 million black-and-white film "Pain & Gain" with Dwayne Johnson, Ed Harris and Tony Shalhoub. For director Michael Bay of "The Transformer" franchise, this is his first low-budget, non-epic IMAX/3D film in some time.
Who could imagine that the same Marky Mark who stood 50 feet high on a billboard in Times Square, in his underwear, could accomplish all this?
* * *
Another boy-band alumnus making it big in movies is Justin Timberlake from 'N Sync. Hollywood took notice of him in "The Social Network," and now he's starring in three upcoming films. First is "Trouble with the Curve," starring and produced by Clint Eastwood, with his partner Robert Lorenze (who is directing), along with Amy Adams, Matthew Lillard and John Goodman, set for Sept. 28 release. Carey Mulligan, Garrett Hedlund, John Goodman and F. Murray Abraham co-star with Timberlake in "Inside Llewyn Davis." No release date yet.
Timberlake currently is shooting "Runner, Runner" with Ben Affleck and Gemma Atherton ("Quantum of Solace," "Prince of Persia," "The Clash of the Titans" remake and the upcoming "Hansel and Gretel: Witch Hunters" with Jeremy Renner). Affleck plays a businessman caught up in offshore online gaming. So if you're looking to break into the movies … try joining a boy band!
Send letters to Tony Rizzo's Hollywood, 8306 Wilshire Blvd., No. 362, Beverly Hills, CA 90211.
© 2012 King Features Synd., Inc.