Photos courtesy of Petfinder.com
Reyna needs you
Reyna is an adult female orange Tabby/ American shorthair mix who needs a permanent home.

Vivacious Viveca
Viveca is an adult female American shorthair who loves people.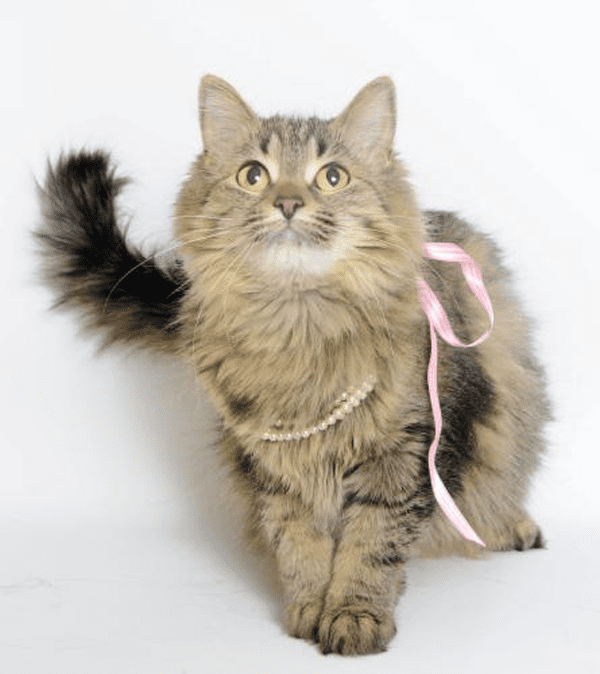 Ready for Rosalie?
Rosalie is a young female Maine Coon mix who is new to the shelter and eeds a good home.
Dog adoption fees are $85 and cat adoption fees are $60 (both in cash). Fees include spaying or neutering, first distemper vaccine and a rabies vaccine if the animal is old enough. The Wyandotte Animal Pound is at 1170 Grove, west of 11th Street. Adoption hours are 5:30 to 7:30 p.m. Monday, Tuesday and Friday, 10 a.m. to 2 p.m. Saturday and 11 a.m. to 1 p.m. Sunday. For more information call 734-324-4445 or go to www.petfinder.com/shelters/MI363.html.