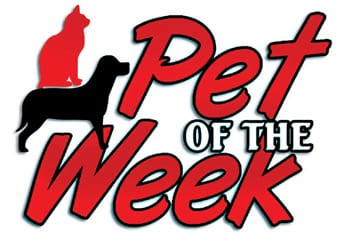 Photos courtesy of Petfinder.com
Have Hoolihan
Hoolihan is an adult female American shorthair who needs a permanent home.

Pretty Parker
Parker is an adult male American shorthair who came to the shelter as a stray when a neighbor trapped him. He has Feline Immunodeficiency Virus, so must be kept indoors but can live a normal, healthy life.

Rescue Rustopher
Rustopher is a male American medium-hair who needs a full-time home.
Dog adoption fees are $85 and cat adoption fees are $60 (both in cash). Fees include spaying or neutering, first distemper vaccine and a rabies vaccine if the animal is old enough. The Wyandotte Animal Pound is at 1170 Grove, west of 11th Street. Adoption hours are 5:30 to 7:30 p.m. Monday, Tuesday and Friday, 10 a.m. to 2 p.m. Saturday and 11 a.m. to 1 p.m. Sunday. For more information call 734-324-4445 or go to www.petfinder.com/shelters/MI363.html.