Alexander Allie Mallad

Zaynab Chaquki Alaouieh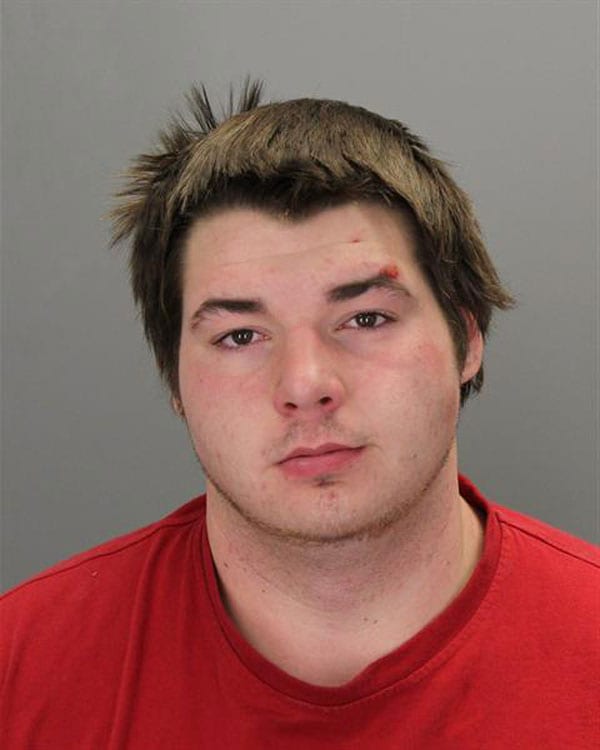 Robert Gage Markey

Jordan Robert Doolittle
By JAMES MITCHELL
Sunday Times Newspapers
TAYLOR — Within minutes of a robbery at TCF Bank, 22226 Ecorse Road, a police officer responding to the call made a traffic stop that ended with four suspects being charged with robbery.
According to police reports, a bank supervisor notified police shortly before 9 a.m. Jan. 20. Provided with descriptions of a vehicle and suspects, responding officers were on site quickly enough to see the suspect vehicle leaving the scene.
Two of the suspects were taken into custody — Jordan Robert Doolittle, 20, and Robert Gage Markey, 18 — and continued investigation led to identification of two additional suspects, Zaynab Chaquki Alaouieh, 23, and Alexander Allie Mallad, 23.
All four were arraigned Jan. 23 in 23rd District Court on charges of bank robbery and conspiracy to commit bank robbery.
A preliminary examination of the evidence against them is scheduled before 23rd District Court Judge Geno Salomone on Monday. According to court officials the four remained in custody on cash bonds of $300,000 for Mallad, $100,000 for Doolitte, $76,000 for Markey and $50,000 for Alaouieh.
(James Mitchell can be reached at [email protected])