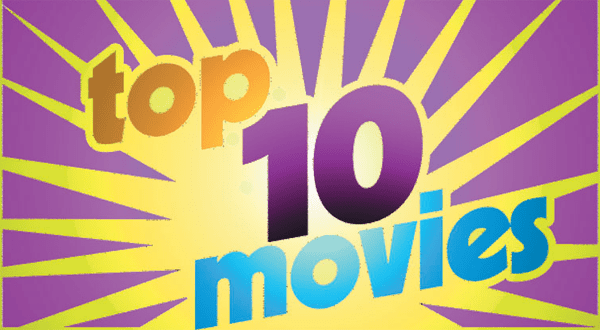 1. Teenage Mutant Ninja Turtles (PG-13) Megan Fox, Will Arnett
2. Guardians of the Galaxy (PG-13) Chris Pratt, Vin Diesel
3. Let's Be Cops (R) Jake Johnson, Damon Wayans Jr.
4. The Expendables 3 (PG-13) Sylvester Stallone, Jason Statham
5. The Giver (PG-13) Brenton Thwaites, Jeff Bridges
6. Into the Storm (PG-13) Richard Armitage, Sarah Wayne Callies
7. The Hundred-Foot Journey (PG) Helen Mirren, Om Puri
8. Lucy (R) Scarlett Johansson, Morgan Freeman
9. Step Up All In (PG-13) Ryan Guzman, Briana Evigan
10. Boyhood (R) Ellar Coltrane, Patricia Arquette
© 2014 King Features Synd., Inc.