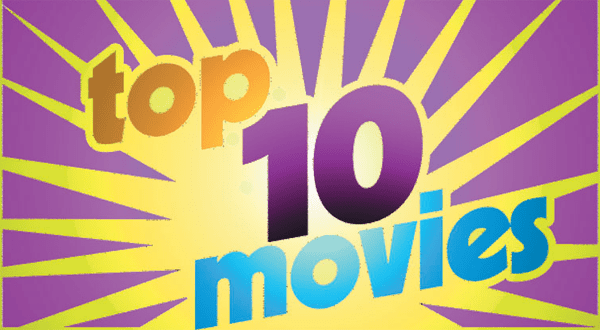 1. Guardians of the Galaxy (PG-13) Chris Pratt, Vin Diesel
2. Teenage Mutant Ninja Turtles (PG-13) Megan Fox, Will Arnett
3. If I Stay (PG-13) Chloe Grace Moretz, Mireille Enos
4. Let's Be Cops (R) Jake Johnson, Damon Wayans Jr.
5. As Above, So Below (R) Perdita Weeks, Ben Feldman
6. The November Man (R) Pierce Brosnan, Luke Bracey
7. When the Game Stands Tall (PG) Jim Caviezel, Alexander Ludwig
8. The Giver (PG-13) Brenton Thwaites, Jeff Bridges
9. The Hundred-Foot Journey (PG) Helen Mirren, Om Puri
10. The Expendables 3 (PG-13) Sylvester Stallone, Jason Statham
© 2014 King Features Synd., Inc.