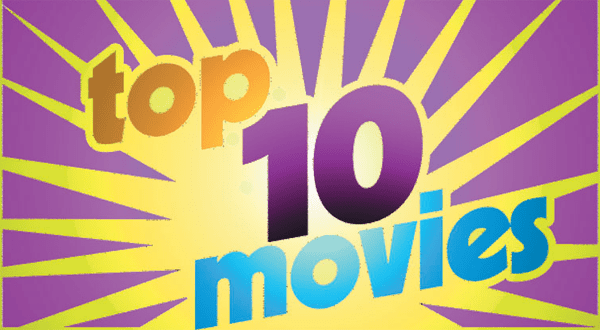 1. The Maze Runner (PG-13) Dylan O'Brien, Kaya Scodelario
2. A Walk Among the Tombstones (R) Liam Neeson, Dan Stevens
3. This Is Where I Leave You (R) Jason Bateman, Tina Fey
4. No Good Deed (PG-13) Taraji P. Henson, Idris Elba
5. Dolphin Tale 2 (PG) Morgan Freeman, Ashley Judd
6. Guardians of the Galaxy (PG-13) Chris Pratt, Vin Diesel
7. Let's Be Cops (R) Jake Johnson, Damon Wayans Jr.
8. Teenage Mutant Ninja Turtles (PG-13) Megan Fox, Will Arnett
9. The Drop (R) Tom Hardy, Noomi Rapace
10. If I Stay (PG-13) Chloe Grace Moretz, Mireille Enos
© 2014 King Features Synd., Inc.