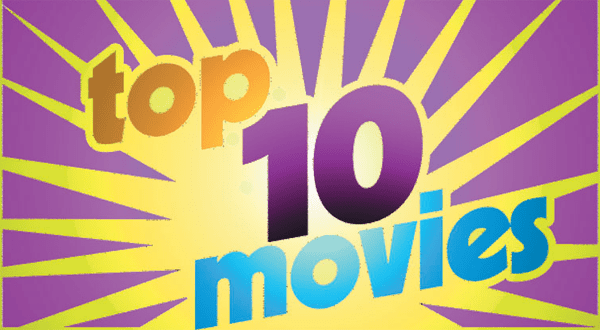 1. Gone Girl (R) Ben Affleck, Rosamund Pike
2. Annabelle (R) Ward Horton, Annabelle Wallis
3. The Equalizer (R) Denzel Washington, Marton Csokas
4. The Boxtrolls (PG) animated
5. The Maze Runner (PG-13) Dylan O'Brien, Kaya Scodelario
6. Left Behind (PG-13) Nicolas Cage, Lea Thompson
7. This Is Where I Leave You (R) Jason Bateman, Tina Fey
8. Dolphin Tale 2 (PG) Morgan Freeman, Ashley Judd
9. Guardians of the Galaxy (PG-13) Chris Pratt, Vin Diesel
10. No Good Deed (PG-13) Taraji P. Henson, Idris Elba
© 2014 King Features Synd., Inc.