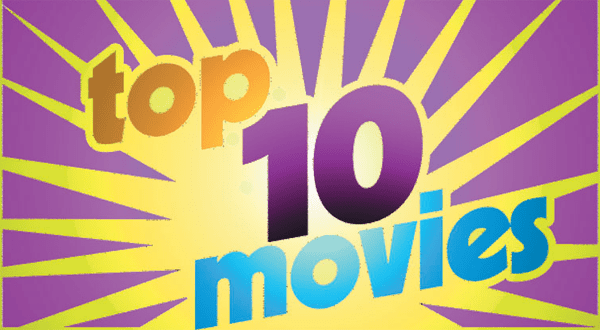 1. The Hunger Games: Mockingjay — Part 1 (PG-13) Jennifer Lawrence, Josh Hutcherson
2. Penguins of Madagascar (PG) animated
3. Big Hero 6 (PG) animated
4. Interstellar (PG-13) Matthew McConaughey, Anne Hathaway
5. Horrible Bosses 2 (R) Jason Bateman, Jason Sudeikis
6. Dumb and Dumber To (PG-13) Jim Carrey, Jeff Daniels
7. The Theory of Everything (PG-13) Eddie Redmayne, Felicity Jones
8. Gone Girl (R) Ben Affleck, Rosamund Pike
9. Birdman (R) Michael Keaton, Zach Galifianakis
10. St. Vincent (PG-13) Bill Murray, Melissa McCarthy
© 2014 King Features Synd., Inc.