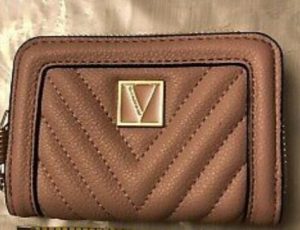 By SUE SUCHYTA
Sunday Times Newspapers
SOUTHGATE — A wallet was stolen from a shopping cart at Meijer, 16300 Fort St., the evening of March 24 when a woman's attention was focused on selecting food items.
The brown Victoria's Secret wallet contained a driver's license, a debit card and $32 in cash. The victim alerted her bank about the debit card theft. There were no suspects.