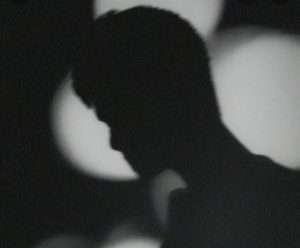 By SUE SUCHYTA
Sunday Times Newspapers
MELVINDALE — A man who recently was released from a mental health care facility admitted to police officers on March 27 that he hadn't been taking his medication, which caused him to become delusional and to gesture in a manner, while outside, which a neighbor found to be upsetting.
The man appeared to be able to care for himself, his apartment and his pet dog. He promised to resume taking his medication, and agreed to contact his psychiatrist the next business day.