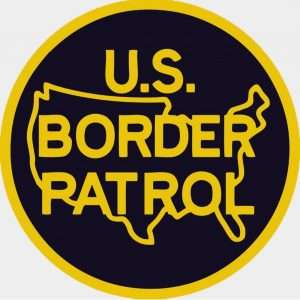 By SUE SUCHYTA
Sunday Times Newspapers
RIVERVIEW — Four illegal aliens who were already facing deportation were taken into custody following a traffic stop for an illegal turn at Pennsylvania Road and Fort Street. 
The four men, who did not speak English, were in a Range Rover without a license plate that was reported stolen by an Ecorse resident. 
Border Patrol officials declined to take custody of the three passengers, since they had upcoming court dates. The driver remained in custody at the Riverview police station for possession of a stolen vehicle and being an unlicensed driver.