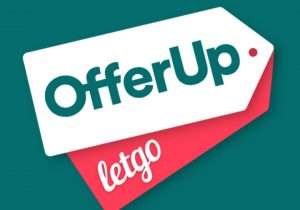 By SUE SUCHYTA
Times-Herald Newspapers
HEIGHTS — A con artist stole $770 from a 52-year-old Dearborn Heights man who was trying to sell furniture online Sept. 11 by writing him a check for more than the purchase amount under the guise of needing funds to pay for the moving company who would transport the purchase. 
The victim, who advertised furniture for $1,000 on the Offer Up app, said the purchaser sent him a check on Sept. 8 for $1,770, claiming he needed the seller to return $770 to him online so he could pay the furniture mover. 
The first check bounced. However, a second check sent on Sept. 11 was initially accepted by the seller's bank, and he forwarded $770 online to the man, only to learn on Sept. 13 that the second check also was fraudulent. A third check, for $850, was sent to him by the buyer on Sept. 13, and it was unknown whether the third check cleared. However, the victim has had no further messages from the alleged purchaser since he sent $770 to them online.