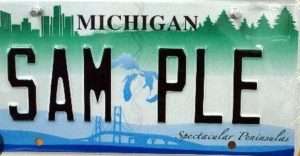 By SUE SUCHYTA
Sunday Times Newspapers
RIVERVIEW — A Chevy Malibu with an expired license plate was subject to a traffic stop the night of Oct. 26 while northbound on Fort Street near Longsdorf Street, which resulted in the vehicle being impounded and towed when it was determined that the car was uninsured and had an expired registration.
The driver, a 26-year-old Dearborn Heights woman, had suspended licenses in Michigan and Florida.
The Malibu was impounded and towed, and the woman was advised to contact 27th District Court in Wyandotte for an appearance date.