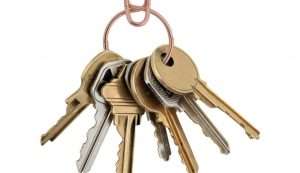 By SUE SUCHYTA
Sunday Times Newspapers
ALLEN PARK — A bicyclist reported the morning of Jan. 10 that his key ring fell out of his pocket while he was riding around town.
He said the ring had five to 10 keys on it, plus a Kroger scan tag. He said he retraced his route, but was unable to find the keys.