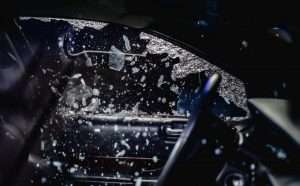 By SUE SUCHYTA
Sunday Times Newspapers
SOUTHGATE — The rear passenger side window of a Dodge Durango was reported shattered at 2:49 a.m. Jan. 9 while it was parked in an apartment complex lot in the 16000 block of Grace Court.
The victim said the window would cost about $1,000 to replace. She said the damage occurred between 10 p.m. Jan. 7 and 2:49 a.m. Jan. 9, and nothing was stolen from the vehicle. The responding police officer found glass shards nearby on the ground.