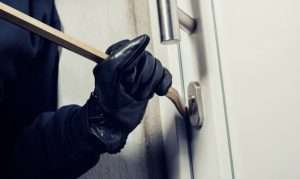 By SUE SUCHYTA
Sunday Times Newspapers
RIVERVIEW — A 22-year-old man in the process of moving from his Riverview apartment to a Woodhaven apartment had items stolen from his Riverview location between Jan. 14 and 20 while he was still a leaseholder and in the process of moving.
The victim said he does not believe the apartment management company took the missing items, which included a cooler, mirror, clothing rack and a table lamp. He said that drinks that were in the cooler were dumped onto the floor. There were no suspects.