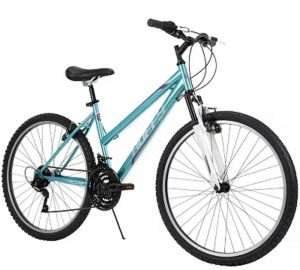 By SUE SUCHYTA
Sunday Times Newspapers
TRENTON — A teal Huffy brand bicycle was removed from behind the Trenton Veterans Memorial Library, 2790 Westfield Road, on Jan. 16, after it had been left there for more than a week.
It was taken to the Trenton police storage garage. There was no identifying information on the bicycle.