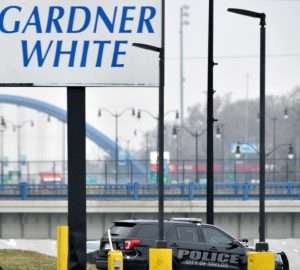 By SUE SUCHYTA
Sunday Times Newspapers
TAYLOR — The patrol officer, nicknamed the Gardner White cop of speed enforcement fame, caught a speeding 20-year-old Inkster man who was found to have a suspended driver's license.
The driver was detected driving 62 mph in a 45-mph zone. He was cited and released.