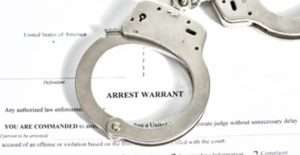 By SUE SUCHYTA
Sunday Times Newspapers
RIVERVIEW — A 27-year-old Southgate man was cited the night of Feb. 8 for his third offense for driving with a suspended license, for having an expired plate and for having no proof of insurance. 
The man also had an active warrant from Utica, where police officers requested that he be advised and released. 
His vehicle was impounded and towed, and the license plate was confiscated and replaced with a paper repeat offender plate.