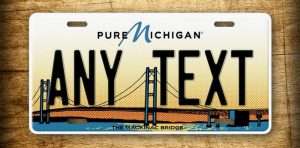 By SUE SUCHYTA
Times-Herald Newspapers
DEARBORN — A 40-year-old Dearborn man was taken into custody for active arrest warrants the afternoon of March 15 after a scan of his vehicle's license plate revealed that the vehicle wasn't insured.
The traffic stop, on Outer Drive near Garrison, revealed the man's outstanding warrants. The car, a 1999 Honda, was impounded and towed, and the driver was taken into custody.