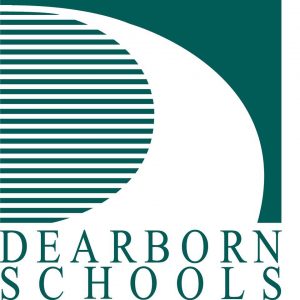 DEARBORN — William Ford Elementary will host another COVID vaccination event on June 17.
Dearborn Public Schools students, parents and community members are invited to schedule an appointment. Shots will be available from 8 a.m. to 4 p.m. The second dose will be offered on July 8.
The Pfizer vaccine will be offered, which can be administered to anyone age 12 or older. Anyone under the age of 18 needs a parent or guardian with them to get the shot.
Appointments can be made through the registration link. There also is an Arabic registration form.
If space is available, walk-ins also will be accepted that day, but making an appointment ensures you will receive a vaccine. The vaccinations are being provided by Walmart. Those who cannot return to the school for the second dose on July 8 can get it through the Dearborn or Livonia Walmart stores.
William Ford Elementary is at 14749 Alber St.
Dearborn Public Schools plans to start the new school year on Aug. 30 with students attending class in schools all day every day. Vaccination clinics are being offered for families who would like to receive a COVID vaccination before students return to daily classes in school.
The William Ford clinic would allow students 12 years of age and older to be fully vaccinated before August. Practice for fall sports at the middle and high schools also starts in August.
Parents should bring their identification and insurance card, but vaccinations will be offered for free for those without insurance.
Those with questions can contact the Superintendent's office at 313-827-3020.