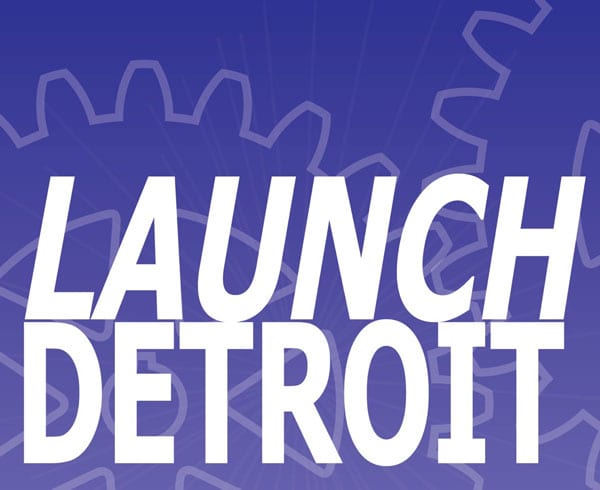 ALLEN PARK — LaunchDETROIT, a micro-loan finance program developed by Rotary District 6400 for Detroit area entrepreneurs, offers "Business Basics" workshops at Baker College, 4500 Enterprise Drive.
The first workshop "Small Business Bookkeeping" will be held from 6:30to 8 p.m. May 19.
The multi-pronged program offers qualifying entrepreneurs a combination of free business training in partnership with Baker College, loans of $1,000 to $2,500, assigned business mentors and networking opportunities.
"In January, we launched our first class of 13 entrepreneurs who completed five business training classes at Baker, were assigned mentors and awarded their loans," said Rotarian Lawrence Wright, president of the LaunchDETROIT initiative. "In response to comments we've received from our entrepreneurs and mentors, we decided to offer monthly workshops to our entrepreneurs and open these up to others in the community as well."
The workshops are being led by Rotarians who have the expertise and business background in each subject matter. The May 19 workshop will be led by Rotarian Roberto Sanchez, former CFO of The Spiratex Co. in Romulus and a past district governor of District 6400. 
Cost for each 90-minute workshop is $10.
The second workshop, "Grassroots Marketing," is scheduled for June 30.
"We are greatly indebted to Baker College in Allen Park for providing their facility and resources to accommodate our training classes, board meetings and these workshops," Wright said.
For more information about LaunchDETROIT and to register for the "Business Basics" workshop on May 19, go to www.LaunchDetroit.org or email [email protected].