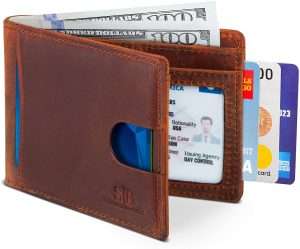 By SUE SUCHYTA
Sunday Times Newspapers
TAYLOR — A wallet was reported stolen May 25 from a pickup while it was parked in a residential driveway in the 26400 block of Susan Street.
The vehicle owner said his son may have left the vehicle unlocked when he went to retrieve an item from the trunk.
The stolen wallet contained about $30, a bank debit card, a credit union card, a driver's license, a COVID-19 vaccine record card and miscellaneous work and other identification cards.
The victim said his neighbor's Ring doorbell camera may have captured footage of the theft. He was advised to cancel is bank debit and credit cards.