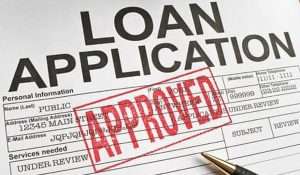 By SUE SUCHYTA
Sunday Times Newspapers
TAYLOR — A $7,000 loan was fraudulently applied for July 28 using the personal identity information of a 62-year-old Taylor woman.
The loan company said that her Social Security number and other personal information was misused, with a Roseville address and an unfamiliar email address included. 
The loan was canceled, and the woman flagged her accounts with the credit reporting agencies.