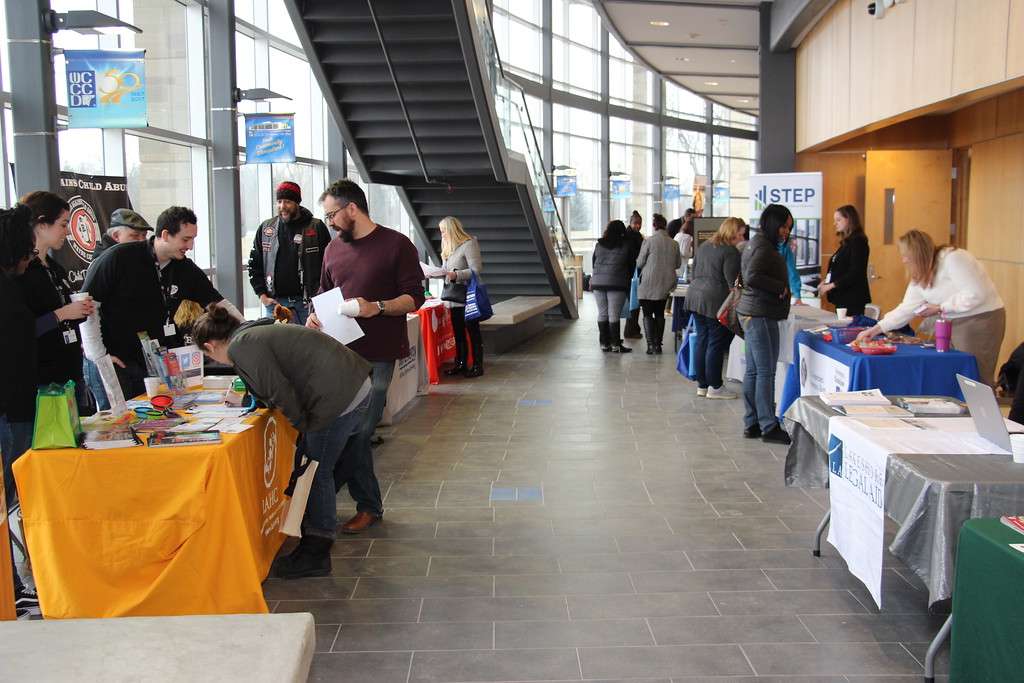 TAYLOR — The Information Center and other nonprofit community partners will host the annual "Mending the Safety Net" free professional resource sharing event from 8:30 to 11:30 a.m. Jan. 27 at the Wayne County Community College District-Downriver Campus, 21000 Northline Road.
The resource fair is an opportunity for nonprofit direct service providers to network and gather new and unique resources.
The event is designed for family service workers, hospital and school social workers, nurses, case managers, health and human services workers, educators, early childhood professionals and volunteers who assist families in need. It is open to field professionals at no charge.
For exhibitor details or general info about the event, contact Dina Vannice at [email protected].
The Information Center is an accredited nonprofit information and referral agency that connects people with services that can help them. For nearly 48 years, The Information Center has served Downriver and surrounding communities.
For more information about the Information Center, call 734-282-7171 or go to www.theinfocenter.org.